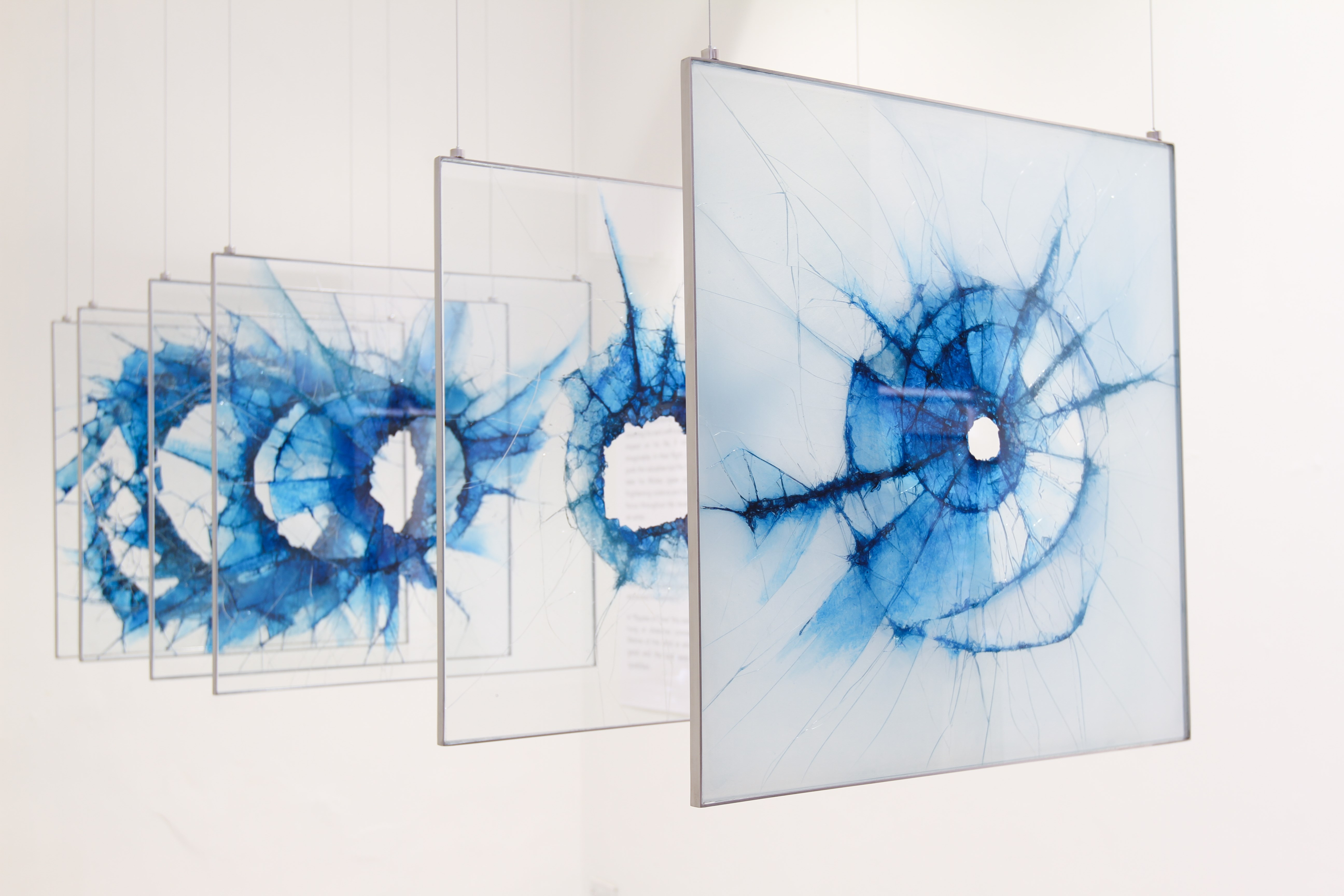 European Glass Context 2021
Born​holm

​Craft​Weeks

11 Sep – 21 Nov 10:00 AM–5:00 PM

Gudhjem
European Glass Context 2021 is a biennial exhibition for contemporary glass and ceramics with changing exposure on Bornholm with participants from 31 European countries. There are four underlying categories in the exhibitions: artworks which are either based on a site-specific context, projects that relate to the 17 UN Sustainability Goals, artworks with political or social practice, craft master pieces created in glass. The four themes will cross tracks in the main exhibition, which is divided at two exhibition venues: Grønbechs Gård and Bornholm Art Museum. 62 glass artists were invited to participate or have applied for participation through an Open Call.
Address
Bornholms Kunstmuseum og Grønbechs Gård
Price
Admission 70 dkr. - 90 dkr.