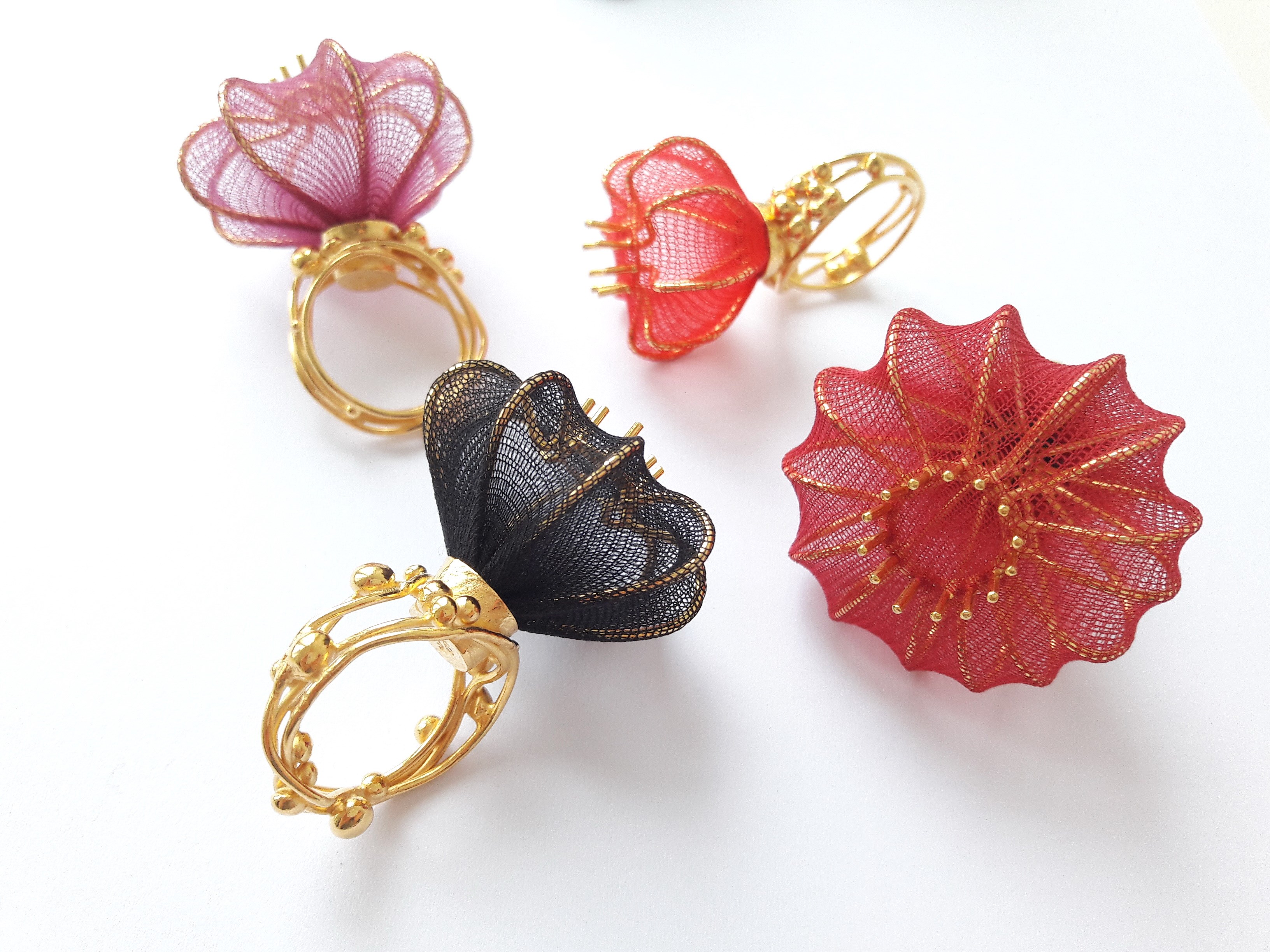 "A Royal allotment" Artist talk with Lene Hald
Born​holm

​Craft​Weeks

1 Oct 12:00 PM–2:00 PM

Svaneke
For over 20 years, Lene Hald has been working on and developing an expansive and unique universe of jewellery. A universe inspired by the alluring and somewhat eccentric allotment life, as well as a solid connection to the classic crown jewels.
With an allotment on Islands Brygge and a workshop and shop right next to Rosenborg Castle and the King's Garden, she finds inspiration in both the royal crowns and the fragrant cherry trees. All these impressions channelled with humour and ingenuity transform into playful, vibrant and quirky jewellery.
On Saturday, October 1st at 10 am - 2 pm, Lene Hald will be showing selected jewellery, and talking about her process, inspiration and ideas behind them.
Address
Storegade 13, 3740 Svaneke