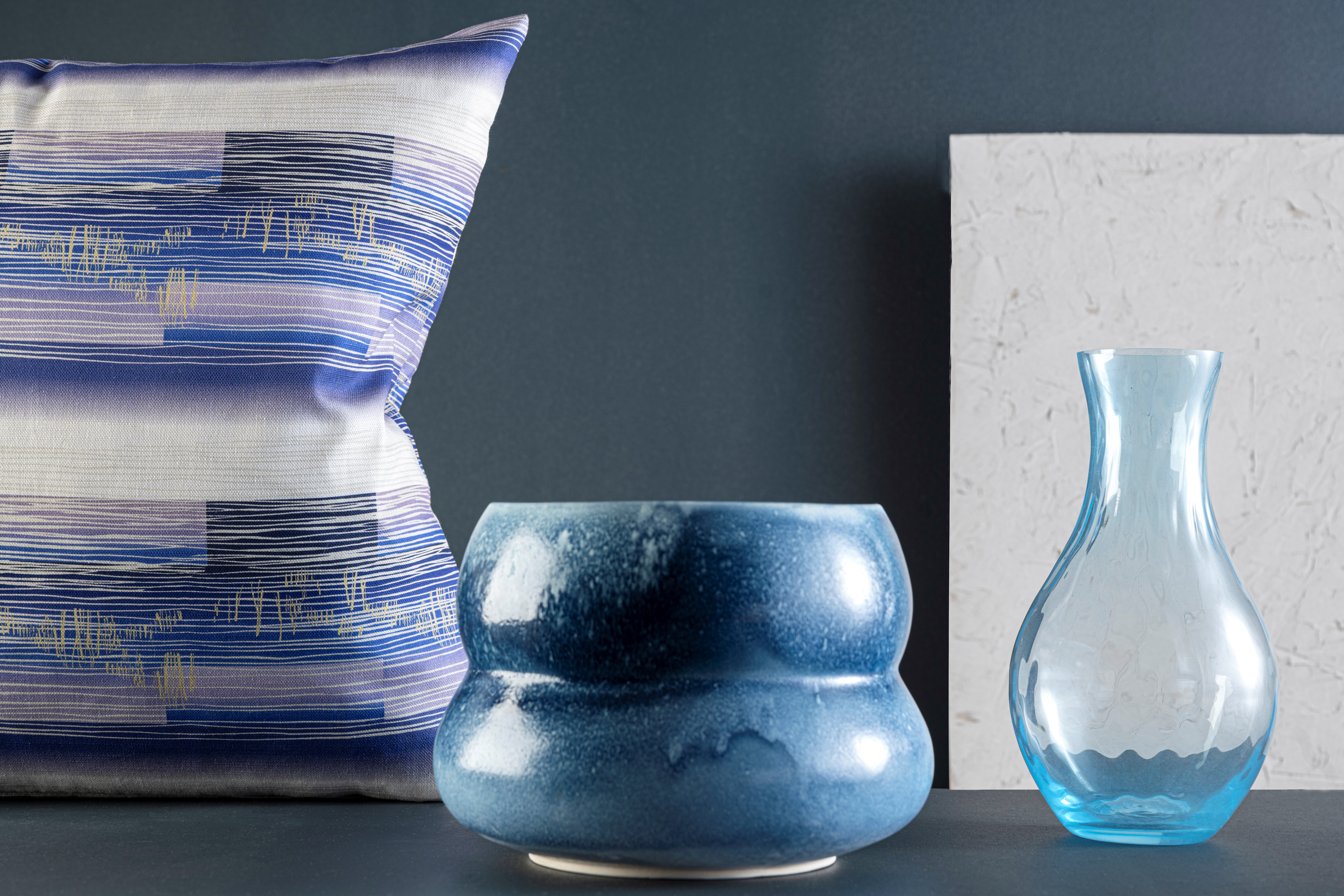 Artist Talks at Håndværket
Born​holm

​Craft​Weeks

18 Sep 3:00 PM–5:00 PM
The Arts and Crafts store Håndværket in Allinge presents and sells a selection of the finest crafts on Bornholm. Experience handcrafted products in ceramic, glass, jewellery, textiles and much more.
Håndværket presents a contemporary segment of the Bornholm arts and craft scene with products of high standards. The Arts and Crafts Association Bornholm, ACAB is behind the boutique and currently the boutique is represented by 19 members of ACAB.
At this Artist Talk, you can meet some of the ACAB members and learn about the work and process behind the eye-catching pieces at Håndværket.
For other opening hours click here Håndværket 2022 | ARTS & CRAFTS ASSOCIATION BORNHOLM (acab.dk)
Address
Kirkegade 6, 3770 Allinge