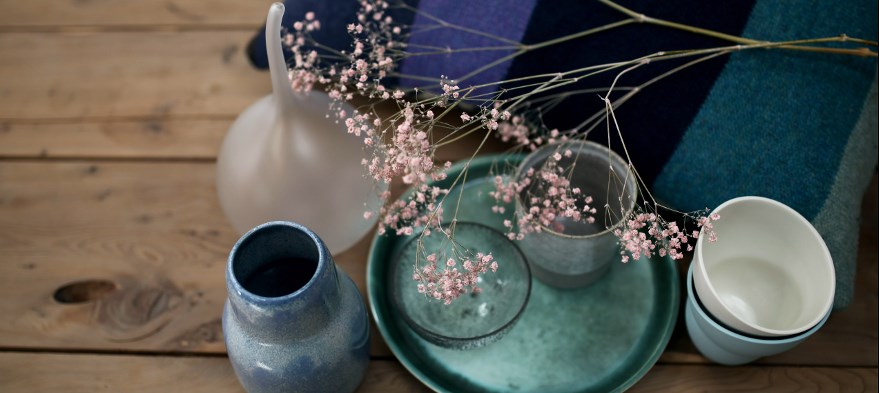 Arts and Crafts - Bingo
Born​holm

​Craft​Weeks

2 Oct 3:00 PM–6:00 PM

Svaneke
Arts and Crafts Association Bornholm invites you to a round of stress-free Bingo, and the chance to win luscious crafts with every completed row, rows or plate in every round.
3 Bingo Plates are included in the entry fee.
The event takes place at the newly renovated Søllings Bodega in Svaneke.
Address
Søllings Bodega, Svaneke Torv 2, Svaneke