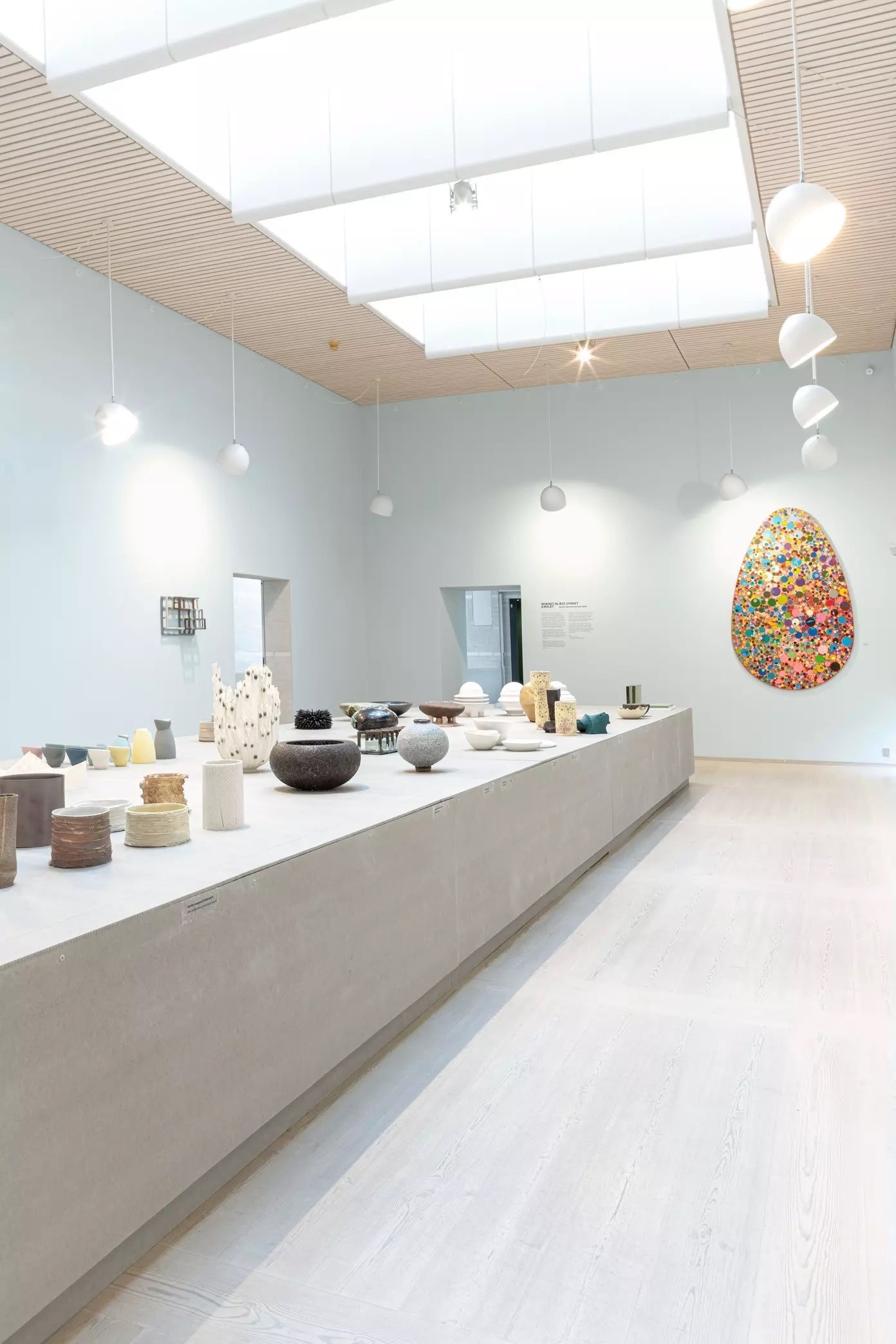 Conversation salon: Anne Mette Hjorthshøj and Morten Klitgaard
Born​holm

​Craft​Weeks

25 Sep 3:00 PM–5:00 PM

Gudhjem
Conversation salon between ceramist Anne Mette Hjorthshøj and glass artist Morten Klitgaard. The conversation is instigated by the exhibition FIRED, BLOWN, STUDIED AND PAINTED and is a new initiative at Bornholm Art Museum, which aims to strengthen professional communities in the museum's local environment. The artists in the exhibition will have the opportunity to bring new knowledge and curiosity about each other's works into play in an open and thoughtful conversation, moderated by artistic director, Tine Nygaard.
The conversations are aimed at anyone with an interest in artistic processes and expressions.
Registration for conversation salons will take place during events and will be posted on the museum website.
Address
Otto Bruuns Plads 1, 3760 Gudhjem