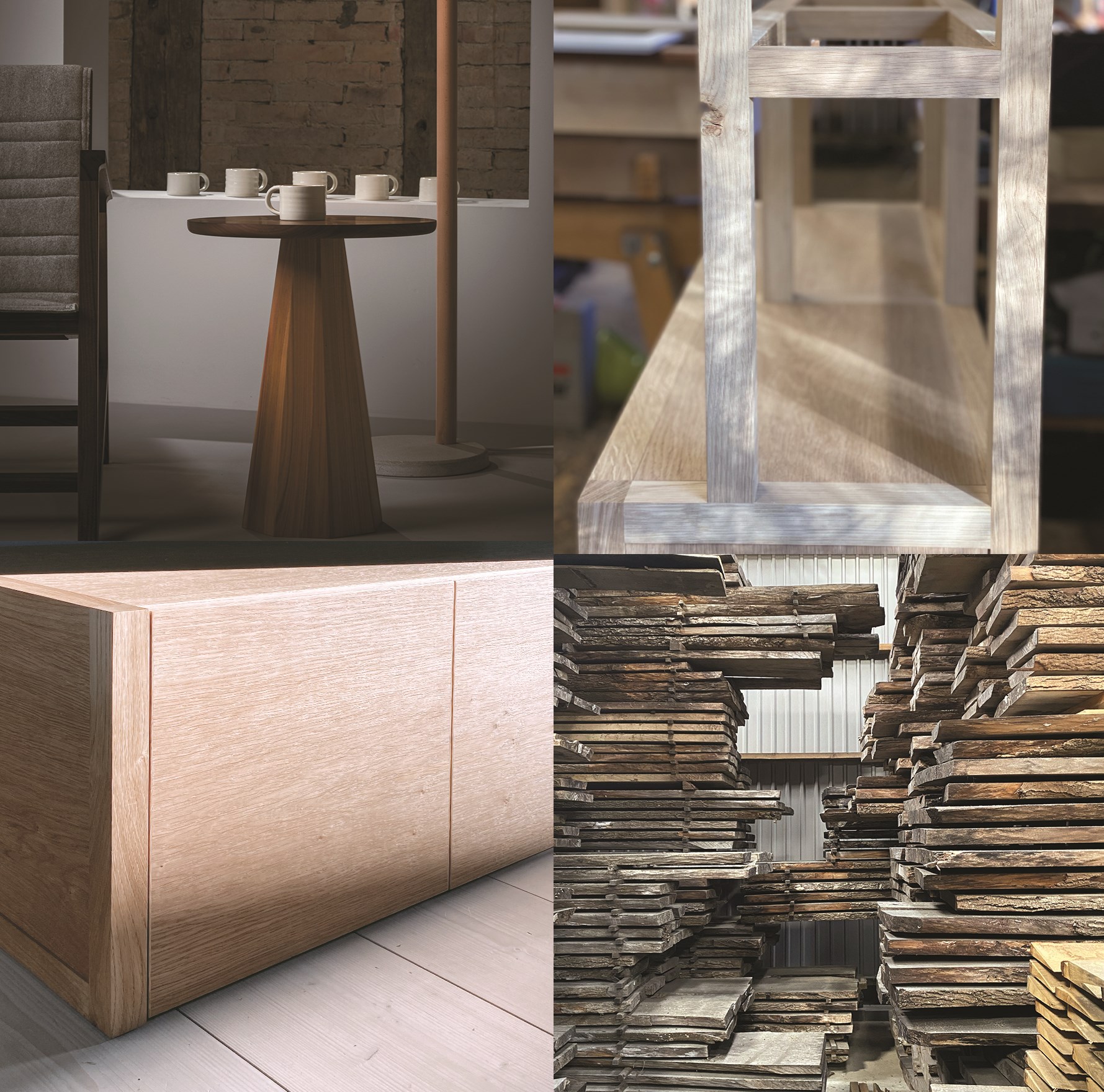 In the Making
Born​holm

​Craft​Weeks

21 Oct 2:00 PM–4:00 PM

Gudhjem
JIIN is the Korean-Canadian couple Inkyong Lee and Jiin Choi, who have taken up residence on Bornholm to pursue their dream of a life with design and ceramics. Inkyong Lee is a ceramist and Jiin Choi is a wood designer.
JIIN and Klaus Elkær have worked together for a year on the creation of designs in wood and ceramics. To celebrate the collaboration, the trio invites you to an open studio with artists talk about their stories, their collaboration and progression through crafts. There will be a presentation and exhibit of their new furniture and Inkyong Lee's ceramics.
The event will be in both Danish and English. You will also have the opportunity to buy unique products.
Address
Stavsdalvej 13 Gudhjem 3760