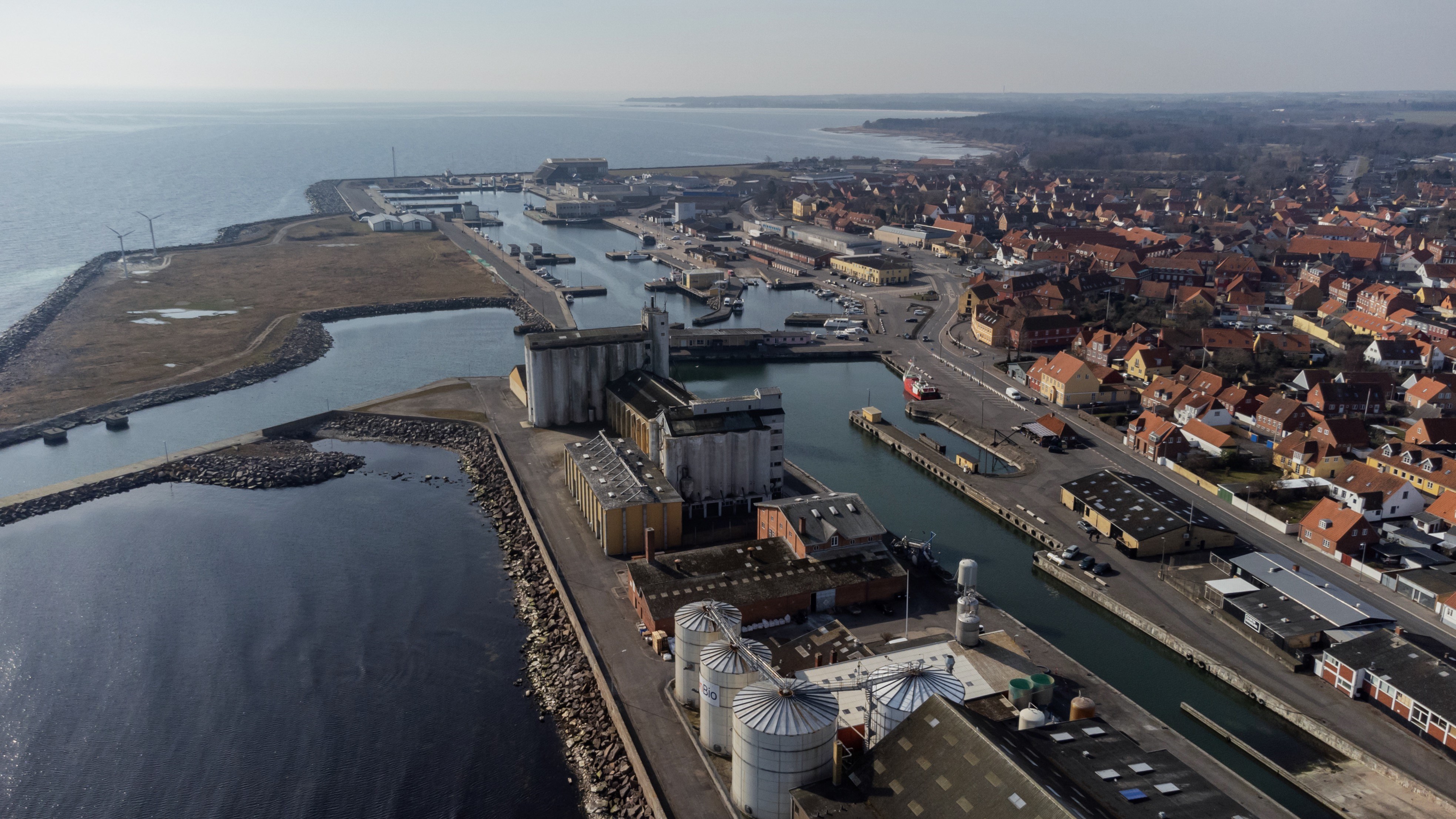 Nexø Crafts Walk
Born​holm

​Craft​Weeks

24 Sep 1:00 PM–4:00 PM

Nexø
Nexø Crafts Walk is a unique opportunity to visit some of Nexø's artisans during this year's craft weeks.
You will be invited into the studios of Anette Leegaard & Alexandru Murar, Christina Schou Christensen, Heidi Bach Hentze, Lena Børre & Jannie Bramsen, Maj-Britt Zelmer Olsen & Sarah Oakman, Nynne Rosenkrantz Christiansen, Rick Gerner & Johanne Jahncke.
The artisans will share how they work and talk about their creations. Meet 11 different artisans in 7 different locations in town. There will be refreshments at every location. The walks duration is 3-4 hours. Nexø Crafts Walk starts at CSC Keramik on Værftsvej 6.
Address
CSC Keramik, Værftsvej 6, 3730 Nexø
Tickets
Tickets is sold at Matter – House of Crafts, Nordre Strandvej 2, 3730 Nexø Sign up on e-mail: sarahoakman@gmail.com