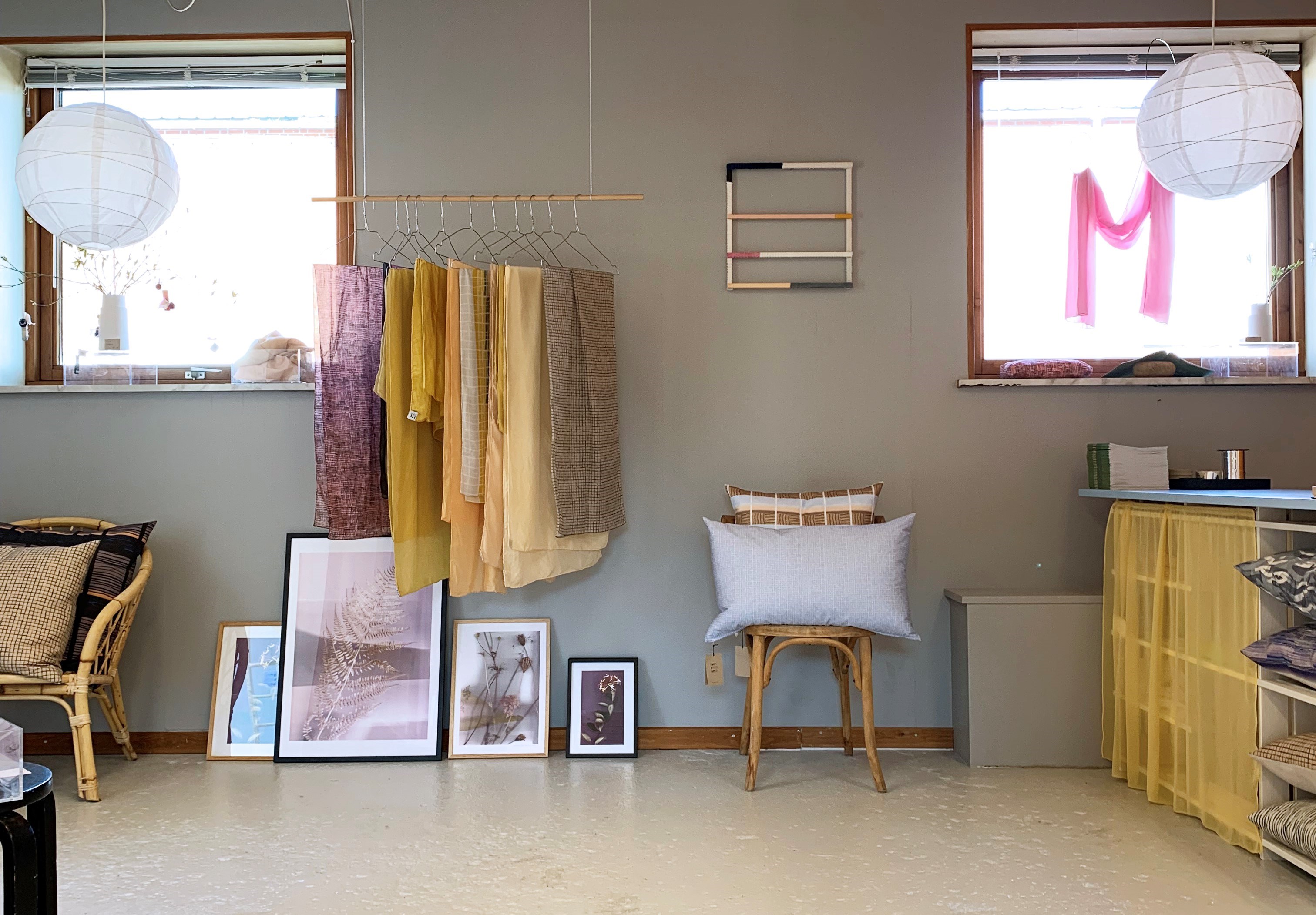 Open studio at Iben Birch Bech (3)
Born​holm

​Craft​Weeks

28 Sep 11:00 AM–3:00 PM
The experimental design process is the driving force behind Iben Birch Bech. The synergy between colour and material, form and surface, analogue and digital.
The borderline between art and design creates both printed textile products and sculptural objects. Works that are open for interpretations. At her studio, Iben works reflectively and with sensibility and detail in the tension between the feminine and the raw.
Visit Iben Birch Bech at her studio every Wednesday in the Craft Weeks. September 14th, 21st, 28th and October 5th,12th,19th or by appointment.
Address
Havnevej 7, Tejn, 3700 Allinge