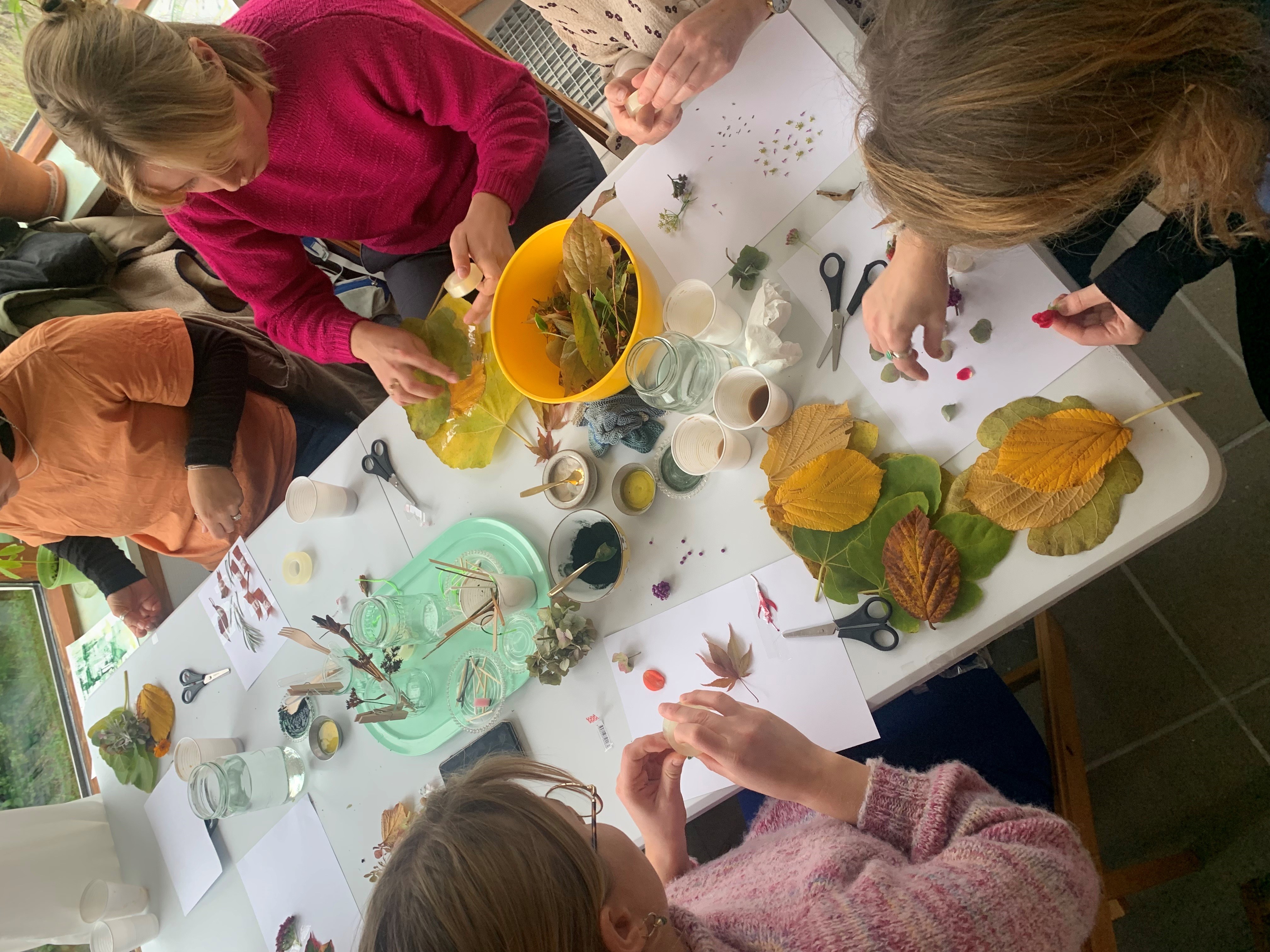 Plant posters - Workshop for families (2)
Born​holm

​Craft​Weeks

17 Sep 12:30 PM–2:00 PM
Leaves and flowers can have the most beautiful colours and shapes, and thus at this workshop, you'll create beautiful images out of living materials. You will design your own shapes and investigate whether the colours can be put together in new ways. This will be a cosy workshop where there is room for lots of immersion.
Refreshments are served. Feel free to bring flowers and plants you want to experiment with!
Register via email at: hello@ibenbirchbech.com  - payments on arrival. The workshop runs twice, from 10 a.m. - 11.30 a.m. and from 12.30 p.m. - 2 p.m.. Write in the registration which time you prefer.
Address
Havnevej 7, Tejn, 3700 Allinge