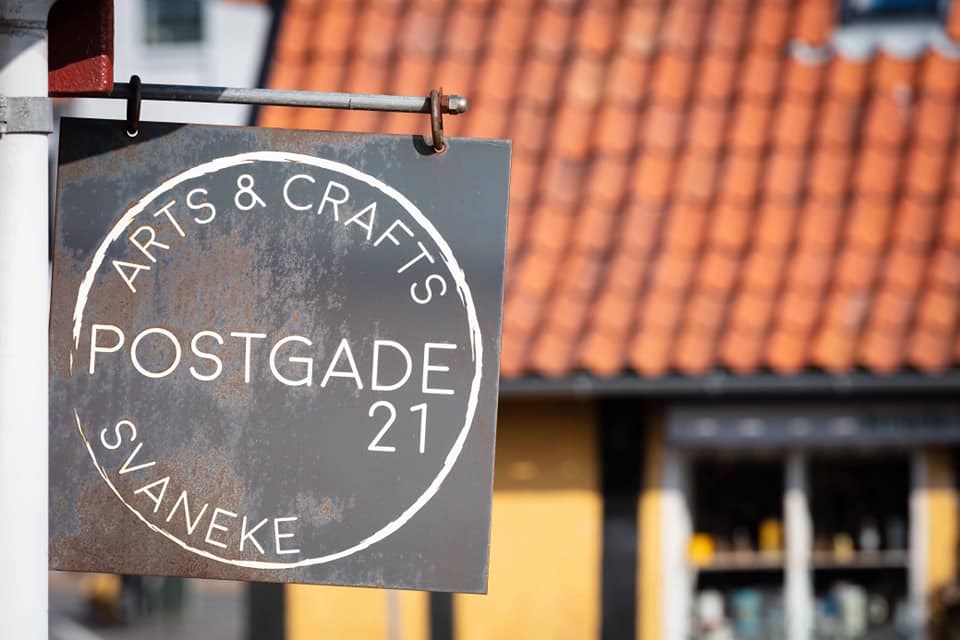 Postgade 21 (3)
Born​holm

​Craft​Weeks

17 Oct – 23 Oct 10:30 AM–4:00 PM

Svaneke
The Arts and Crafts store, Postgade 21 in Svaneke is open. Come and experience a large display of Ceramics, Glass, Textile, Jewellery, Wood and Recycled Objects, all produced on Bornholm. Every day one of the artisans will be there to greet you at the store.
Opening hours are: 
September: Wed.- Sat. 11 a.m. - 4 p.m.
October: Fri. - Sat. 11 a.m. - 4 p.m.
Fall break: All days 10:30 a.m. - 5:30 p.m.
Address
Postgade 21, 3740 Svaneke