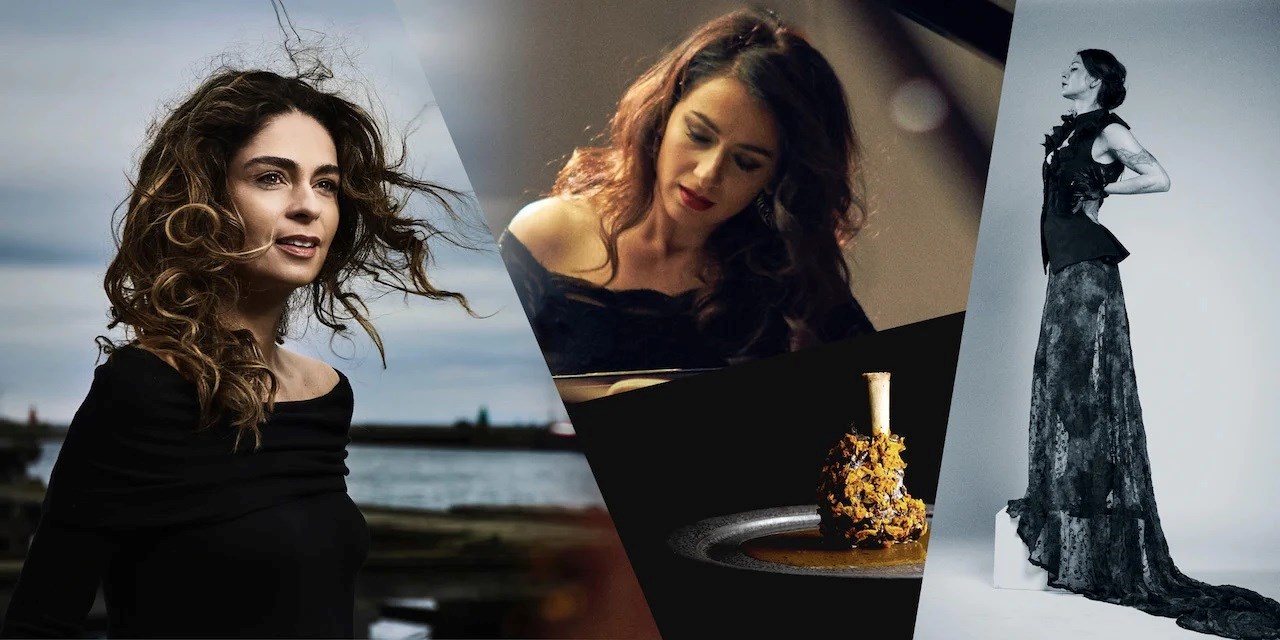 TASTE, LISTEN & WATCH!
Born​holm

​Craft​Weeks

23 Sep 4:00 PM–7:30 PM

Rønne
TASTE, LISTEN & WATCH! An unforgettable, sensuous experience at the harbour "
An event where music, food and crafts meet and take the audience on a fantastic sensuous journey.
Programme:
4 p.m. - 5 p.m.
Come and experience the Artisan Community in Sjøgaarinj, when we invite you inside for a Welcome Drink and Open Workshops at:
Ceramist Michael Geertsen & Køppe Contemporary Art Gallery
Ceramist Mie Mølgaard
Clothing designer Pernille Vestergaard / Gevandt
5 p.m. - 6 p.m.
Opera in the garden with enchanting tones from Mezzo-soprano Andrea Pellegrini & Pianist Tanja Zapolski
6 p.m. - 7:30 p.m.
Dining in the garden while we watch the sun go down. Chef and cookbook author Sune Rasborg serves a delicious late-summer dish. We dine at long tables. It will be possible to buy great wine and other drinks for the meal.
The event is part of Bornholm's Culture Week and requires a culture pass.
Address
Raadhusstræde 1+1A samt Munch Petersens Vej 9 - ved havnen i Rønne