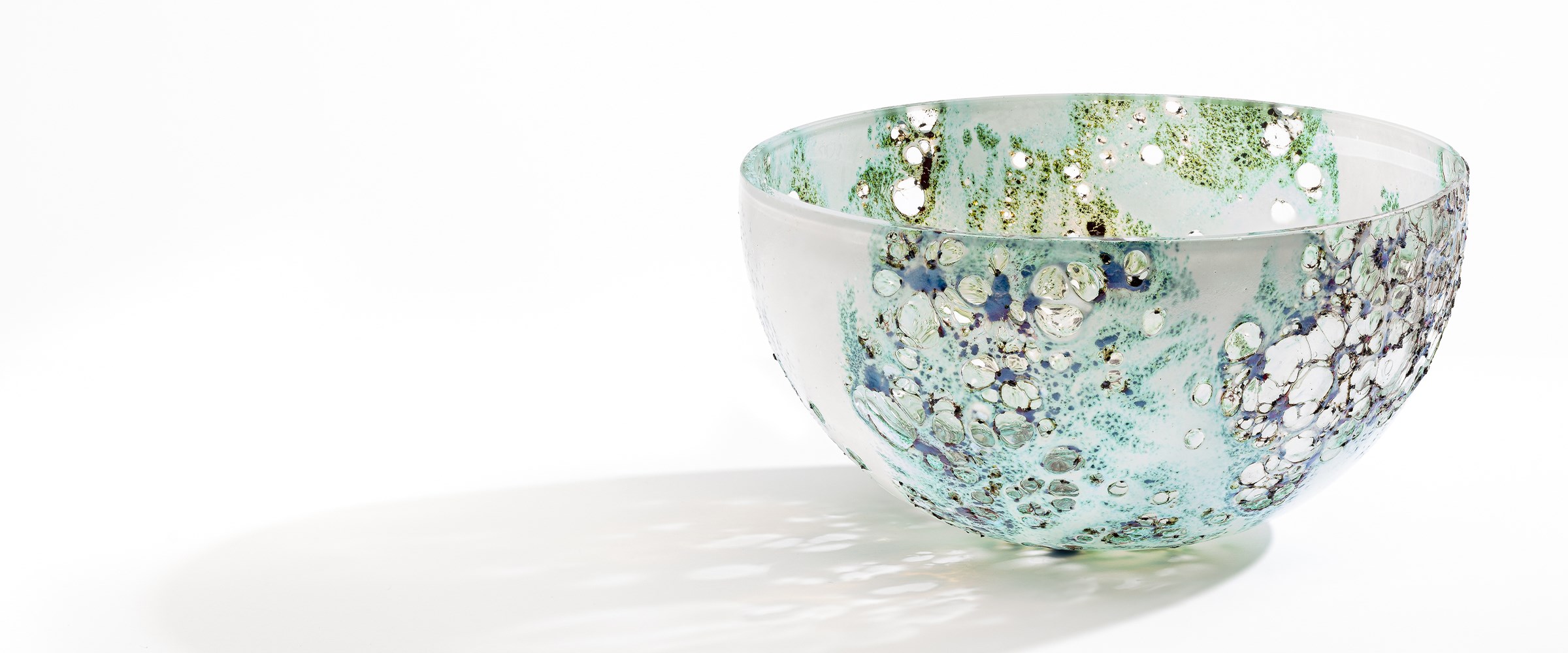 Born​holm

​Craft​Weeks

1 Sep–10 Sep 2023
Bornholm Craft Weeks is a yearly event with world class crafts on Bornhom. Enjoy 10 days with unique experiences -  workshops, dinners, exhibitions, tours, and special events.
Bornholm is known for its many talented crafts people that through generations has been working with raw materials from nature as clay, glass, wood and textiles. The proud traditions have created a unique environment that has lead to international recognition. In 2017 Bornholm was honored with the title of World Craft Region. 
During Bornholm Craft Weeks we unfold the craft scene on the island and make the framework for meetings and experiences. Welcome to Craft Weeks 2023.
Cover: Glasbowl by Maj-Britt Zelmer Olsen. Photo: Kasper Agergaard
Bornholm Craft Weeks 2023